Plush Studios & Medical Aesthetics we pride ourselves on being "The" skin care experts.
HOLISTIC FACIAL TREATMENTS BILLINGS, MT
From simple hydration facials to medical treatments that work towards healing ongoing skin ailments, there is a facial suitable for each and every skin type. Here at Plush Studios & Medical Aesthetics we are constantly continuing our education, taking advanced classes, and obtaining certifications to be your top skin care chemists in Billings, MT. We have the ability to customize each facial with specific treatment add on options to maximize results.

Book your one of our holistic facial treatments today to experience long-term skin care results.
Treatment may include the following: Steam + Cleansing, Skin Analysis, Professional Enzyme Exfoliation, Light Extractions, Vitamins + Pure Oxygen Blast, Balancing Hydration + Sunscreen. $55.00
PLUSH REMEDY REBALACING FACIAL
Formulated to rehabilitate all skin conditions and rebalance skin back to its normal PH. An infusion of innovative ingredients will create a healthy glow while addressing any troubled areas. Gentle double cleanse, calming infused towels , exfoliation, extractions if needed, skin analysis, treatment powders and masks, Calming face, scalp, head, arm and hands massage. $85.00
Are you feeling a little bone chilling and dehydrated. The Hot Stone Facial draws on the power of gentle massages with heated smooth river pebbles. The warmth of the heated stones helps increase blood circulation bringing nutrients to the tissue and releasing toxins. The smooth flow of gentle massages with the hot stones relaxes the muscles and enhances mental tranquility. $125.00
PLUSH SIGNATURE WELLNESS FACIALS
Looking for a reset. Enjoy a mood resetting facial with calming essential oils to reset your inner wellness. Double cleanse, steam, exfoliation, extractions customizable mask, Crystal stone Gua Sha massage promoting blood flow, facial cupping to remove unwanted toxins. Release stress, TMJ , with stimulation by working connective tissue. Led light, Head, arm, hand massage. $120.00
A steaming session designed to open the pores and enhance the more relaxing components of the session. Cleansing, exfoliating, and moisturizing the skin on the back, in addition to applying a mask. Includes extractions to clear out blocked pores and reduce the severity of any present back acne. $65.00
PLUSH GENTLEMANS EXCLUSIVE
For the sophisticated man, results-oriented facial experience. Relax with a traditional barber hot towel technique enhanced with nutrient-rich products. Skin is cleansed with ultrasonic spatula, toned and conditioned as irritations from shaving or sun-exposure are soothed. We combine the mask with a light scalp shoulder massage. $75.00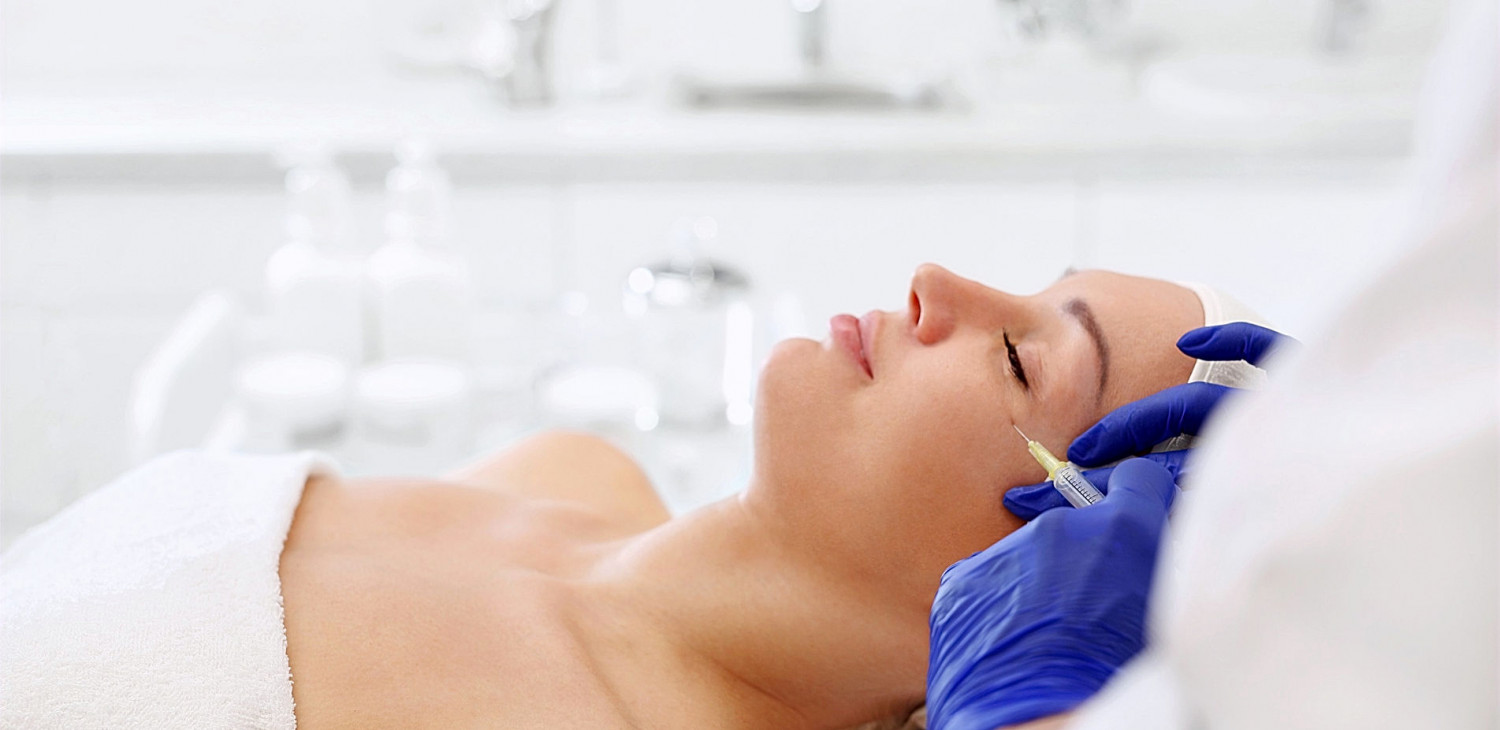 Customize your facial with our add on selections
Sea salt Foot Soaks, Hydrating Jelly Masks, Ultra Sonic Scrubber, Jade Roller, Eye and lip Treatments, Hand and Foot, Peppermint Scalp Massage, High Frequency, Led Thereapy, Microcurrent, Oxygen Infusion,Gua Sha Stone, Epic Pen roller, Cyro Globes, CyroSkin
View More