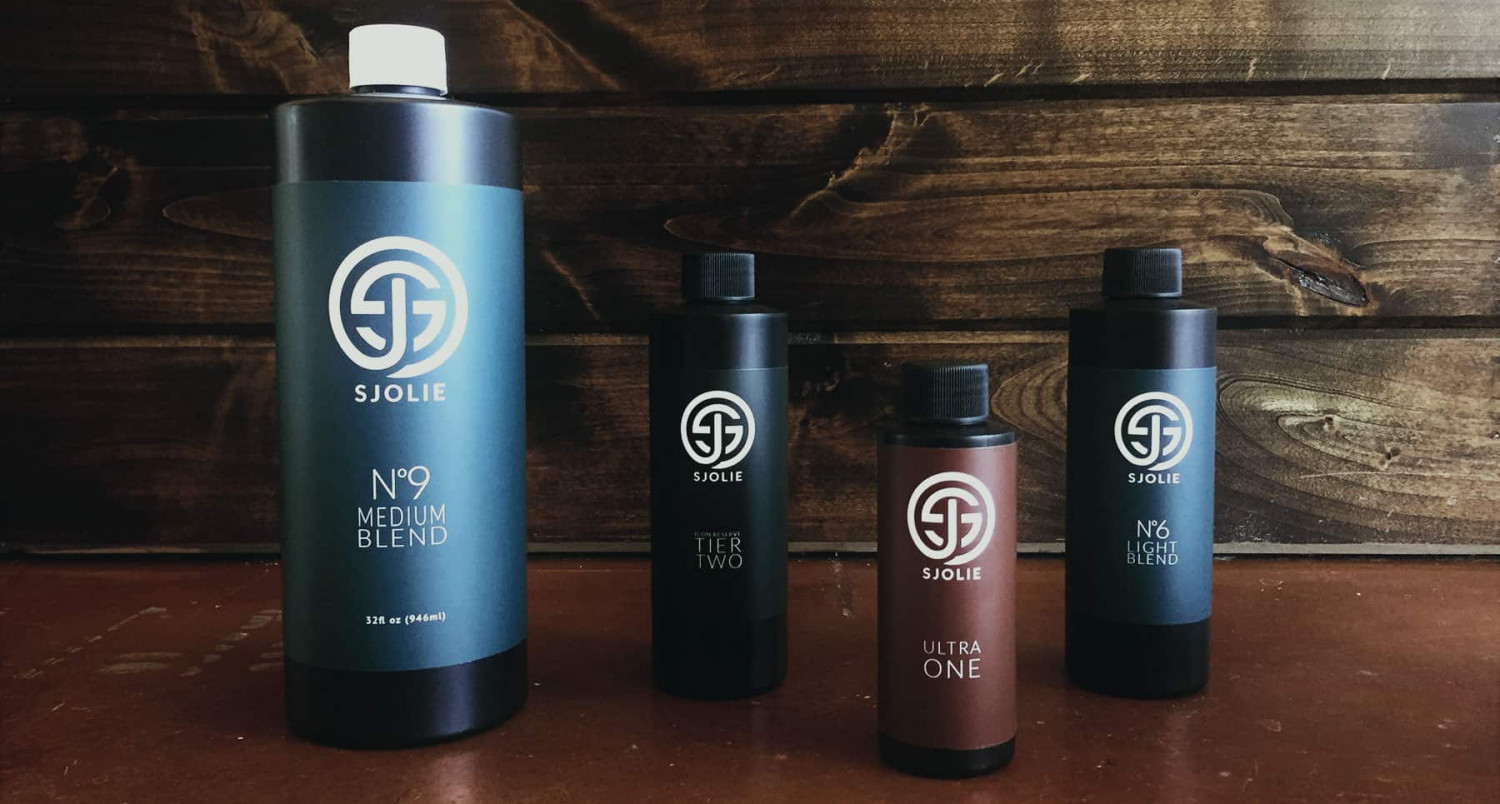 Luxury Spray Tan Solutions
Want that sexy bronzed skin all year around? Safer than tanning beds our customized spray tans are fantastic for delivering your desired natural sun-kissed glow. Each spray tan is customized and air brushed by hand giving you a flawless finish. Our Solution Sjolie is the world's #1 selling spray tan solution and airbrush tanning solution, our Spray Tan Solution is 100% Organic DHA, Naturally Derived ingredients, and vegan approved by PETA. No Sticky or Stinky Residue.

Our spray tan solution product line is Paraben free, erythrulose free and fragrance-free.
BE CREATIVE WITH OUR ADDITIVES!
Skin Firming Drops A cutting edge formula designed to tone and tighten the skin. This spray tanning additive will attack cellulite where applied.

Anti-Aging Drops - A revolutionary formula that aids in both the prevention and reduction of the skin's aging process. This solution will tighten the wrinkles on the skin, giving a beautiful, refreshing, younger look to your skin.

Shimmer Drops - Opalescent or Bronze added to your tan to allow a beautiful subtle shimmer. Great for Brides, Bachelorette Parties or Dancers!

Scent Drops - Add scent of Pineapple, Orange Ginger, Eucalyptus Mint, Coconut, or Warm Vanilla to your tan.

CBD Drops - CBD additive to help with

Joint and muscle pain
Inflammation
Muscle spasms
Dry or acne prone skin
Redness or rosacea
Eczema or Psoriasis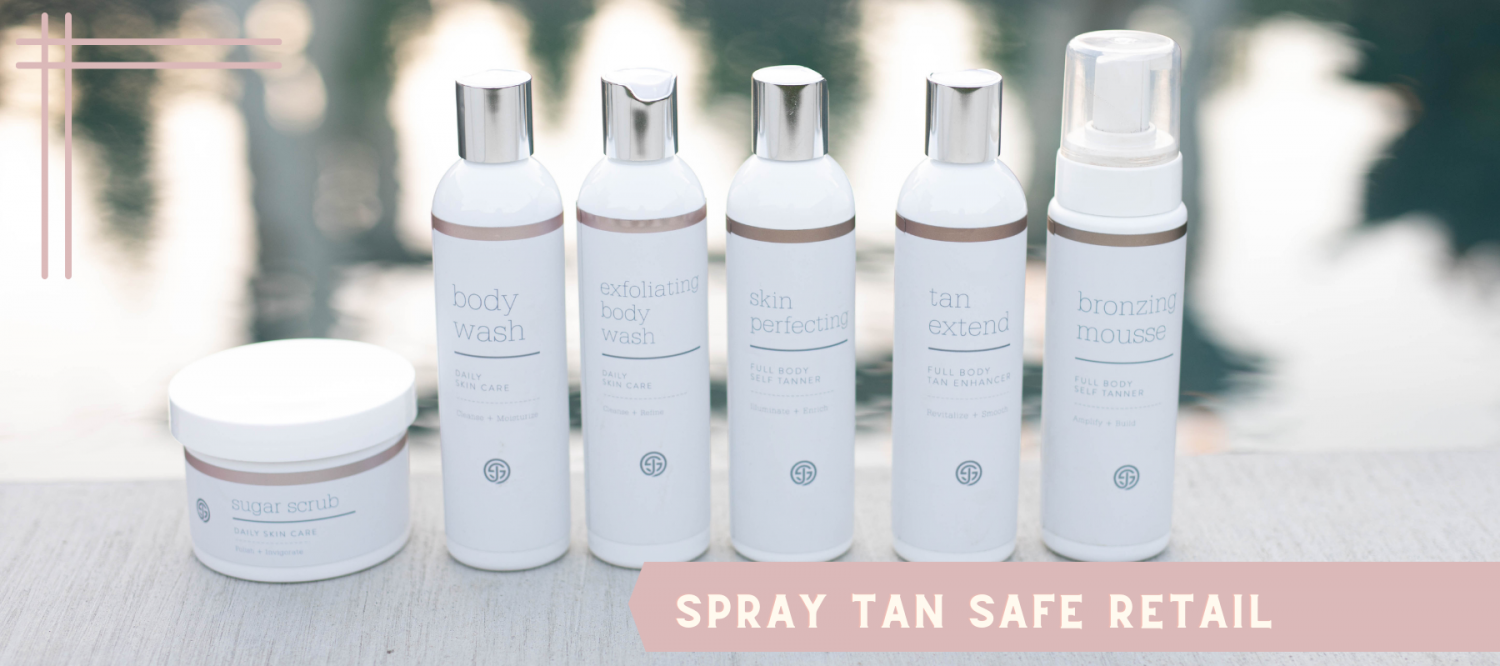 What are spray tan safe products?
Sjolie retail products are made with quality ingredients safe to use with spray tans and DHA. Sjolie is gluten-free, paraben-free, and contains Vitamins A, C, & E for added skincare benefits. Sjolie formulates products without harsh sulfates, alcohols, and oils. With Sjolie product, our nourishing ingredients will care for your tan by infusing the skin with hydration and great color.