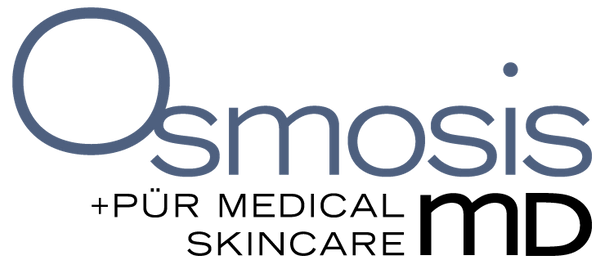 Osmosis Creates Permanent Change By:
Clinical ingredients with a holistic, noninflammatory approach
Solutions targeting the source of aging and skin conditions
Targeted dermal delivery systems
5 patents and pending patents
free of toxic chemicals, SLS, phthalates, parabens, gluten, artificial colors and fragrances
Our Color Mineral Makeup Collection
Luxury performance makeup
Long-wearing color
Finely milled minerals
Intense natural color
Gluten-Free
Our organs organize trillions of activities each day. They perform flawlessly unless burdened with toxicity which can be noticed by irregularities in the skin or body. Through our research and testing, we have found that the most challenging skin conditions can be linked to internal disruptions. Osmosis achieves remarkable success by restoring balance inside and out.

Treat the source and balance the body
Over 20 internal solutions including capsule, elixir, and water options
Remedies for energy, weight loss, digestion, immune support, hormone balance, detox, and more
2 patented formulas