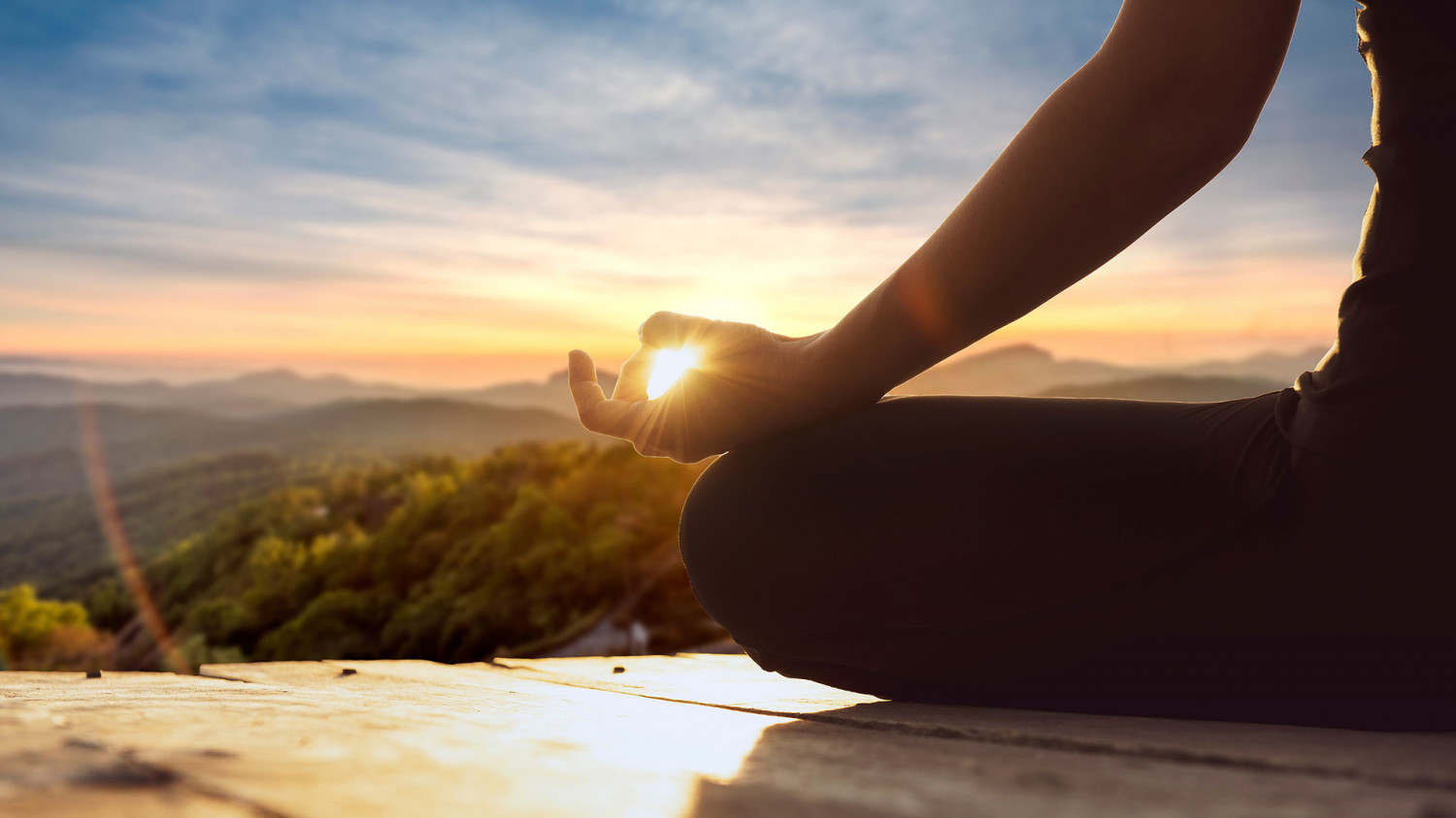 Wellness
Balance Your Hormones
Beauty starts from within
Your health is our top priority. Book a session with a licensed specialist at Plush Studios & Medical Aesthetics to start feeling your best. We offer a variety of wellness solutions, like hormone therapy and infrared therapy, designed to improve fatigue, emotional imbalance, focus and joint pain. We also offer services for people struggling with low libido and weight loss.

We'll discuss your physical and wellness goals during your initial consultation. During this time, your assigned specialist will explain your options and answer any question you may have. If you're not sure which path is right for you, we'll make professional suggestions.

Contact our team today to learn more about the health and wellness services we provide at our spa in Billings, MT.